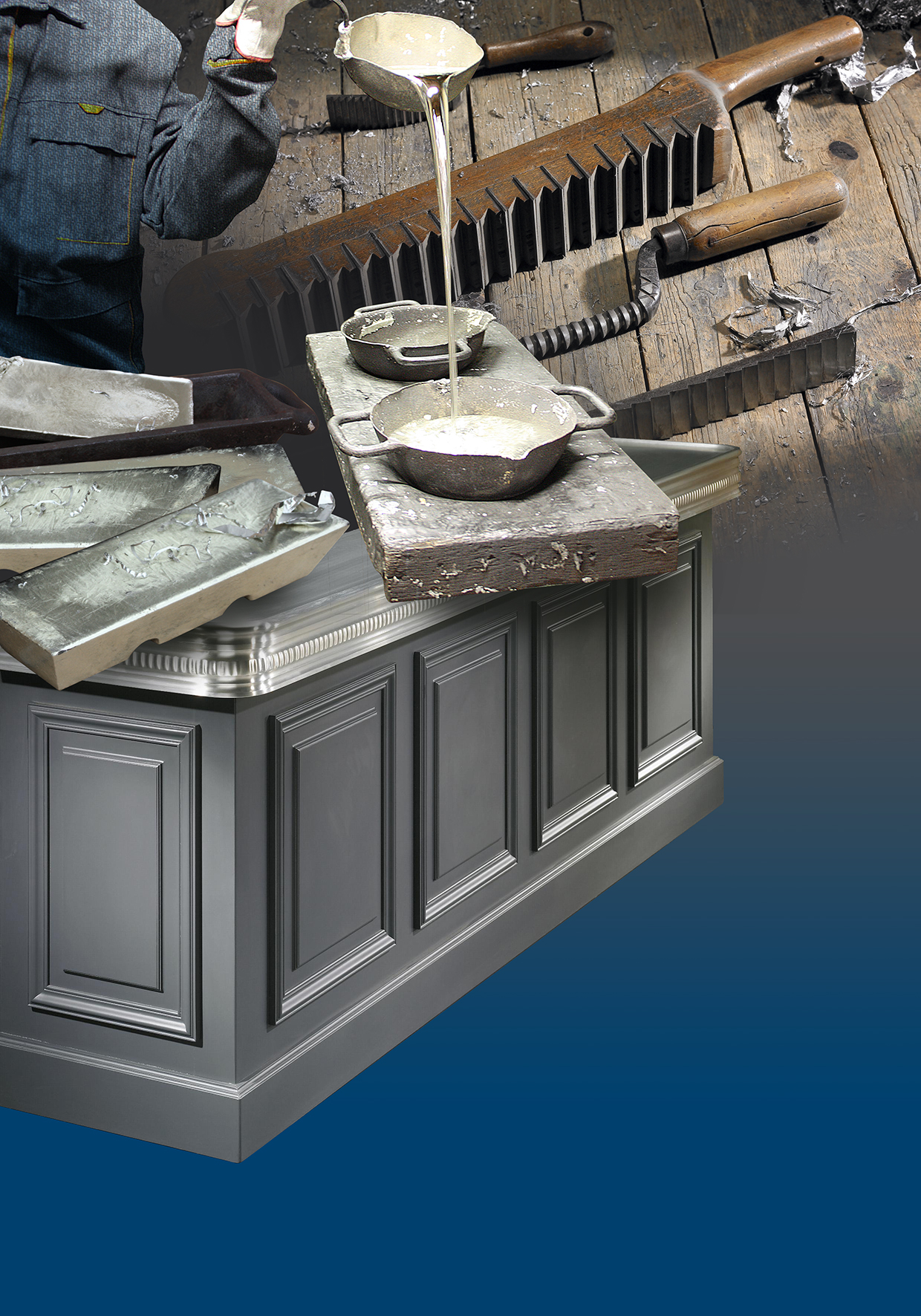 The pewter bar counter or the Zinc bar ? From the pewter bar to the cooking surface, discover all possibilities that pewter can offer. With our 30-year experience our pewter bar tops have their place in many bistrots, restaurants, hotels, brasseries, etc….
A wide choice of edge profiles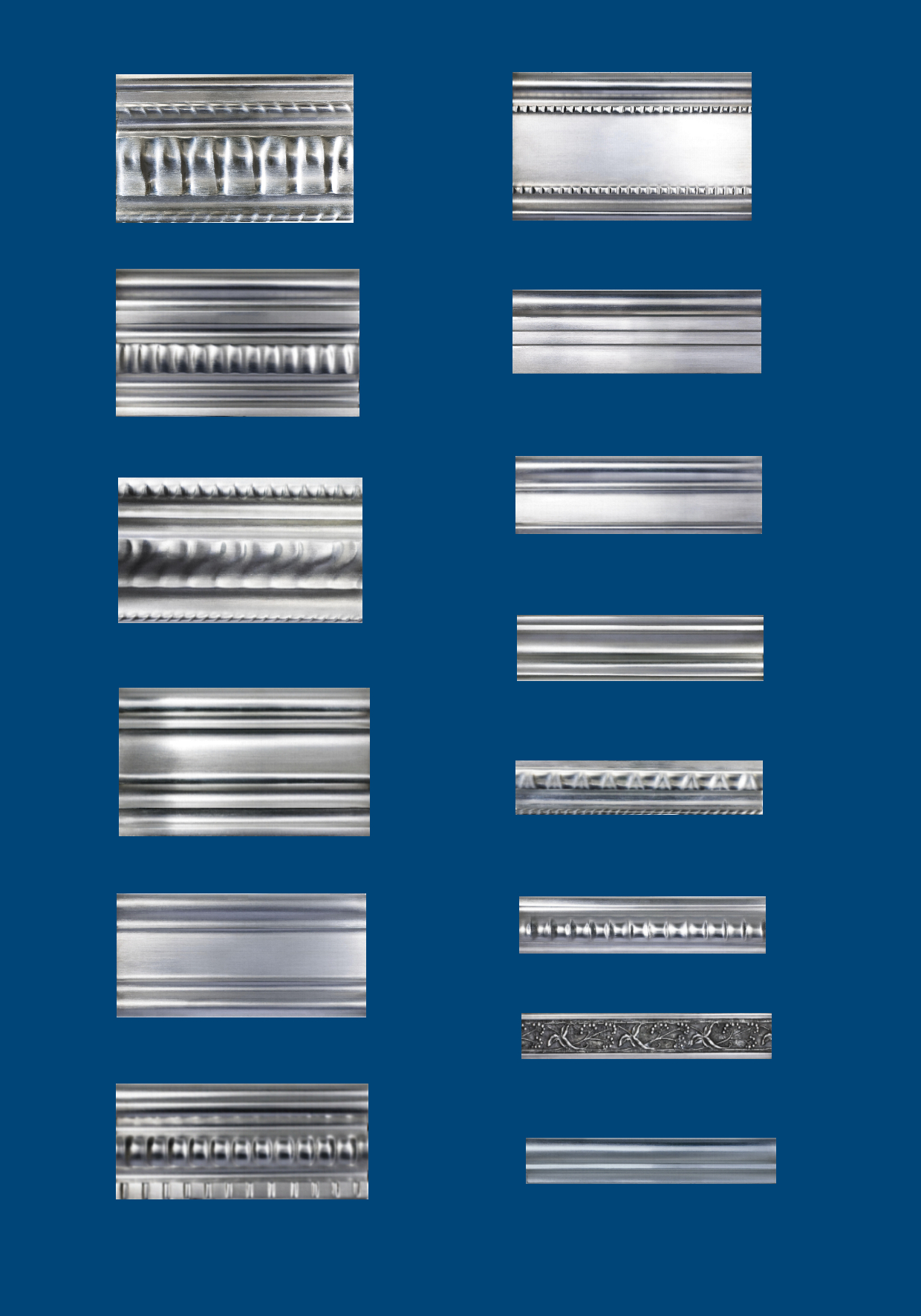 Modern or traditional, up to you to choose.. Mouldings cast in our moulds preserved over succeeding generations.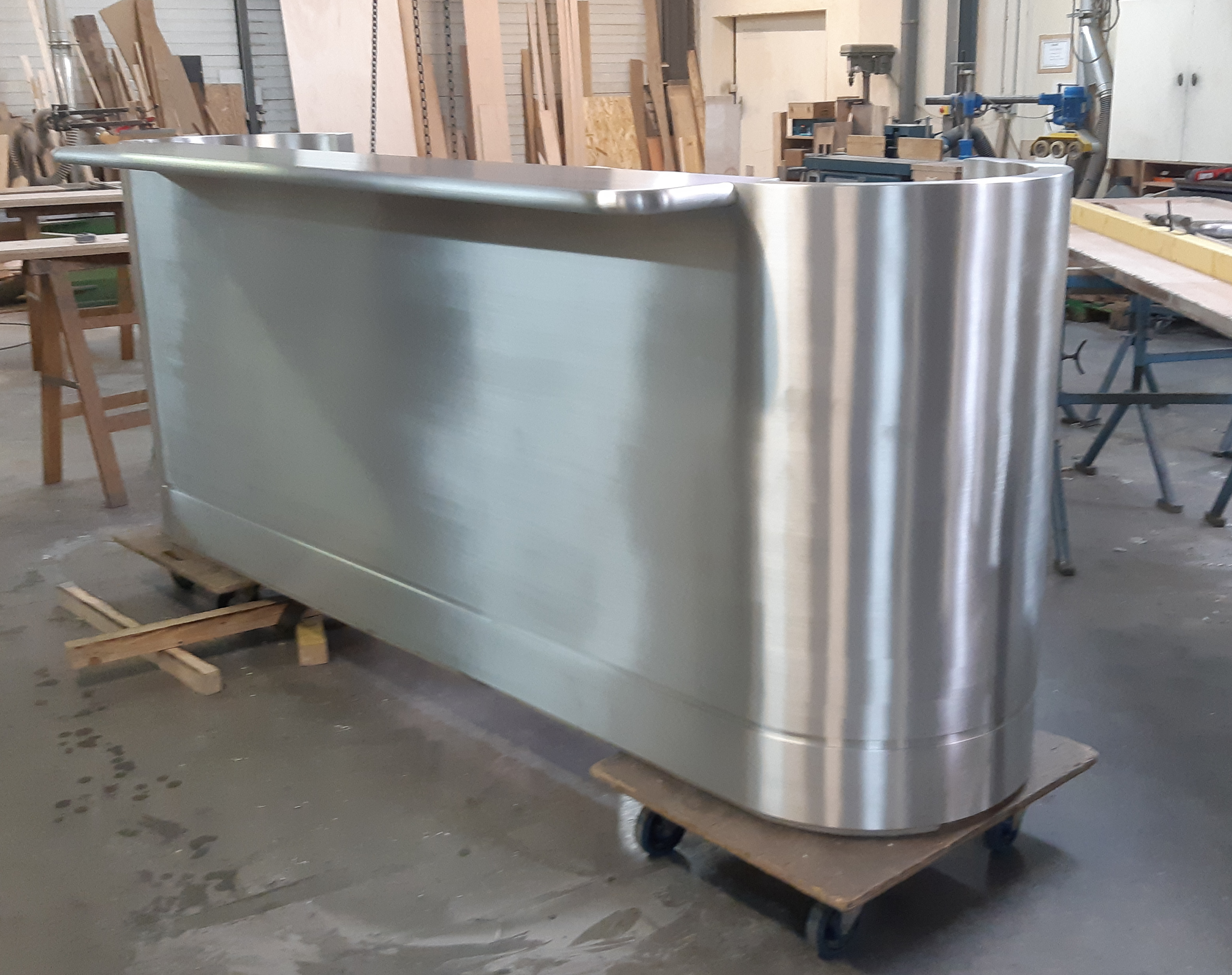 Pewter bar furniture
Réalisation d'un meuble bar entièrement en étain pour un hôtel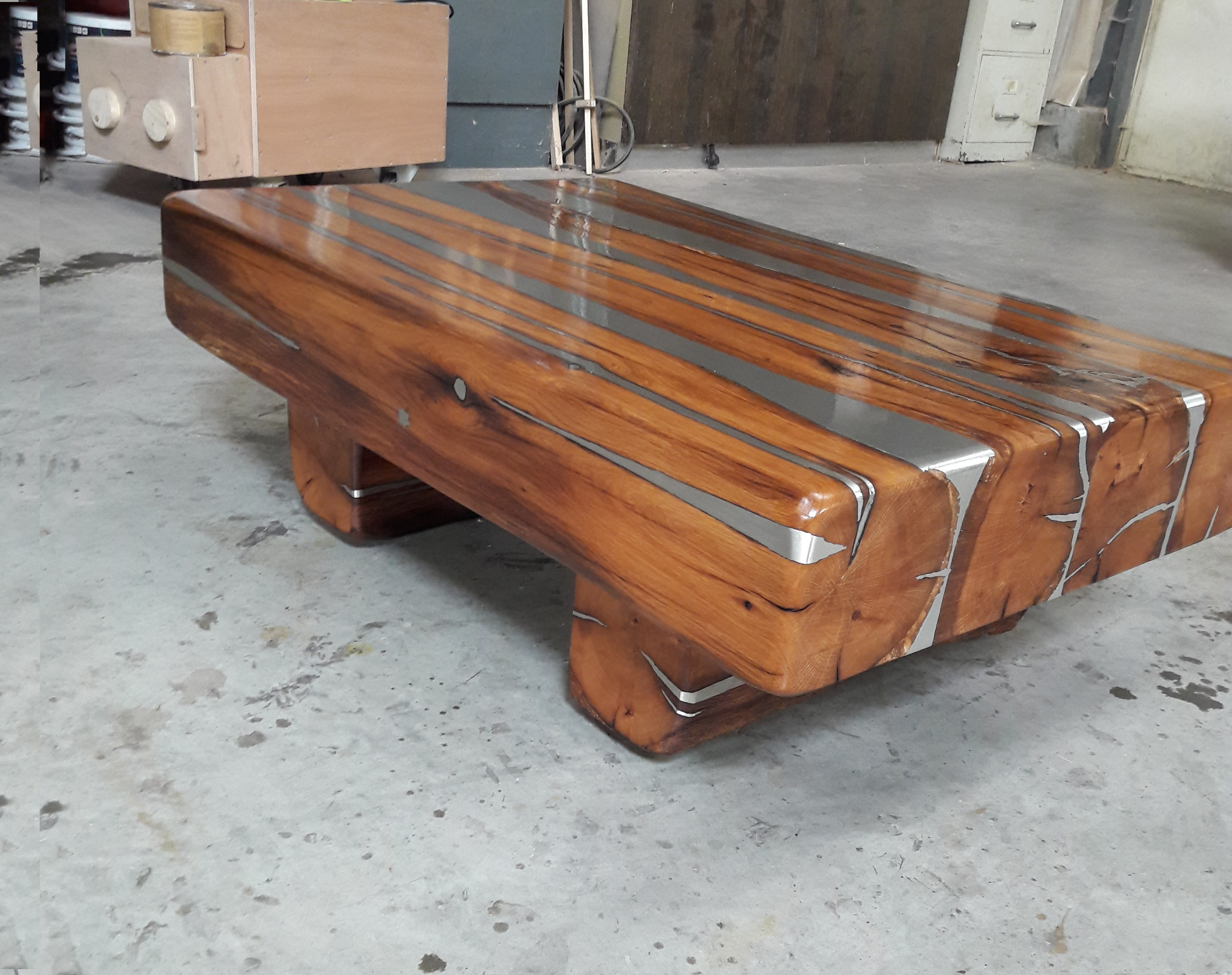 Lounge Table
Nous avons conçu sur mesure pour un de nos clients une table de salon en mélangeant les matières.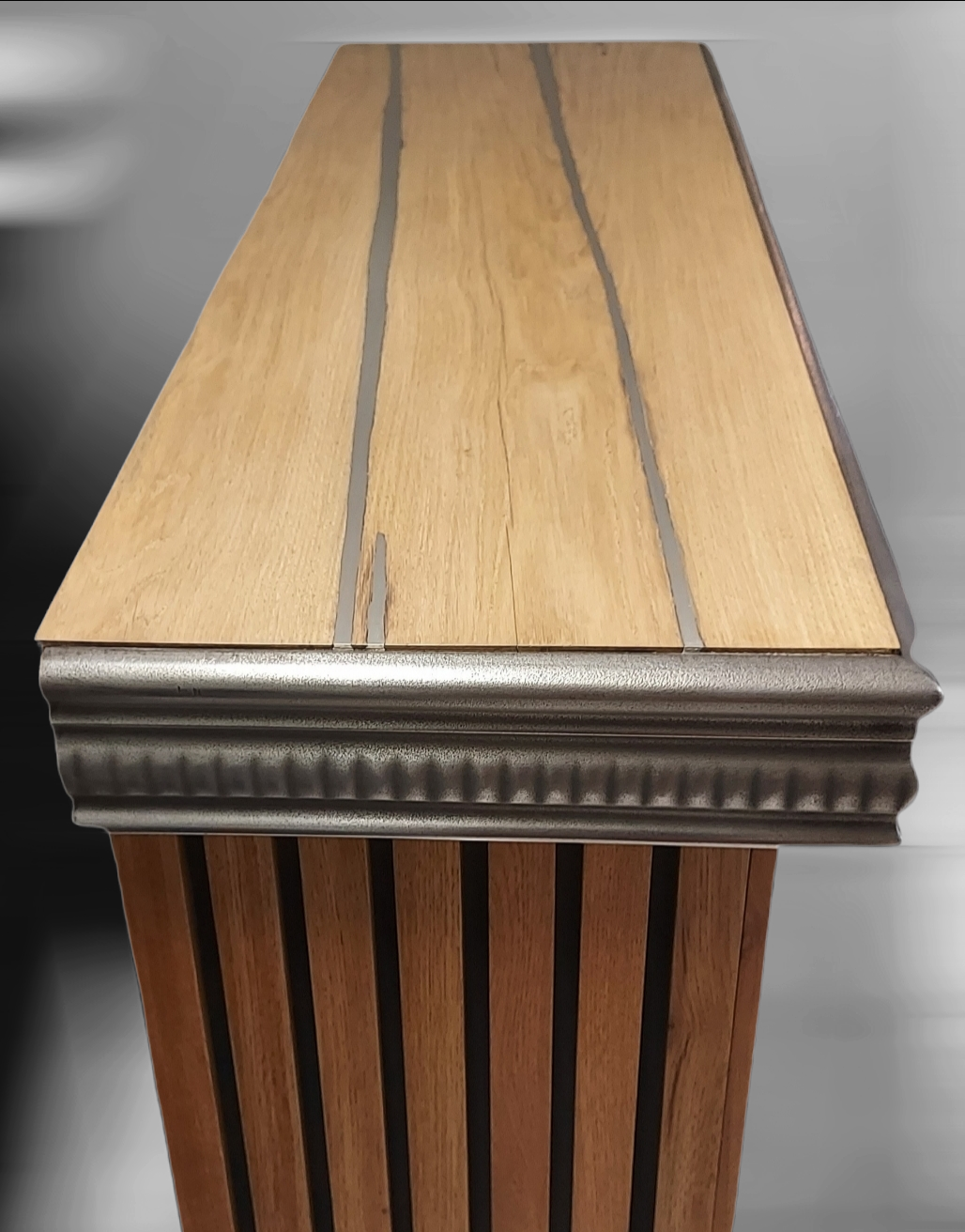 New : Combination of wood and pewter on a standing table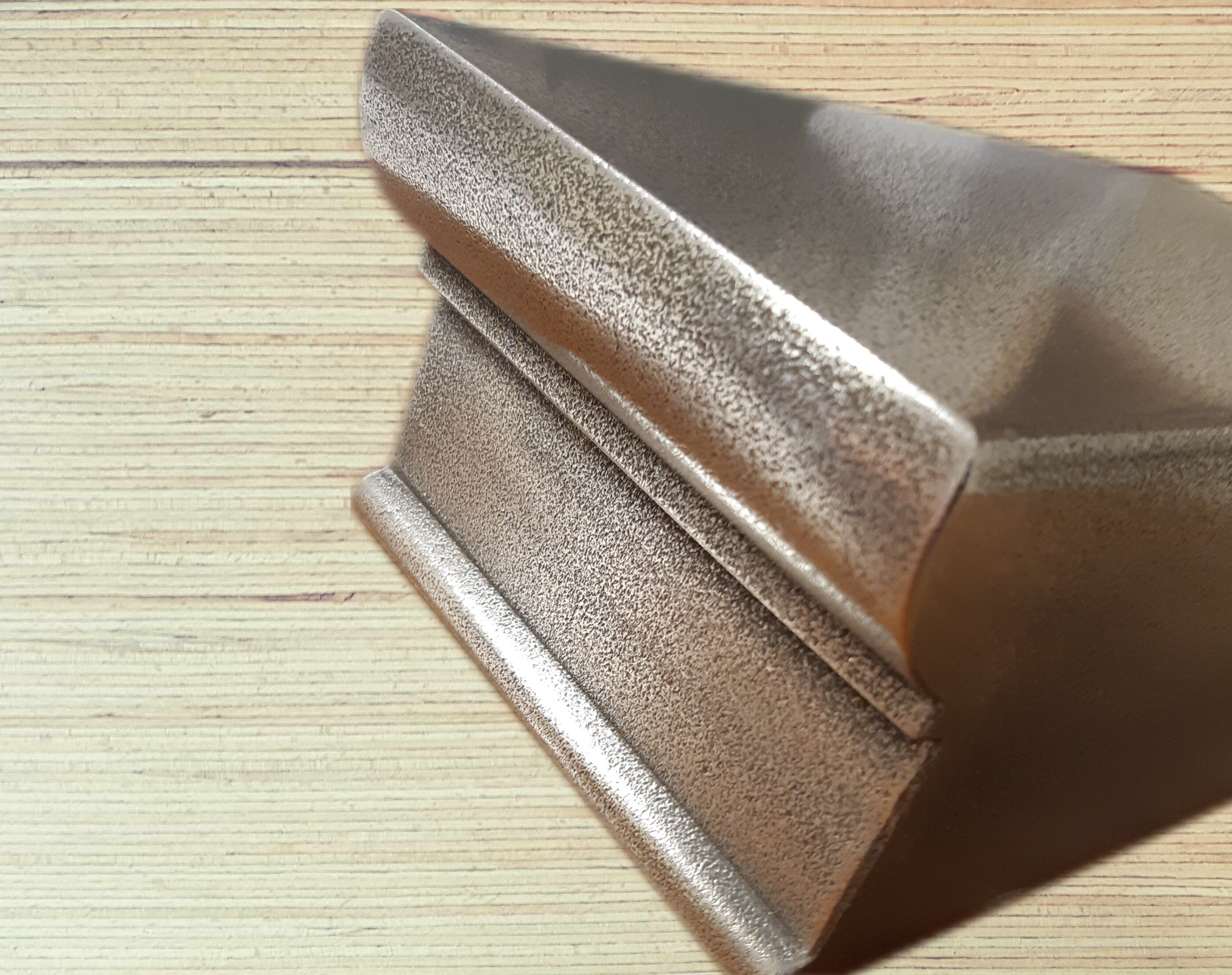 New antique pewter finish with patina
Nous avons déjà fait quelques réalisations pour nos clients. Demandez nous des photos.
L'Etainier Tourangeau
Le fabricant de comptoirs en étain
Parc d'Activité de la grange barbier - 8 rue Baptiste Marcet - 37500 Montbazon - France
TEL : +(33) 02 47 26 12 99