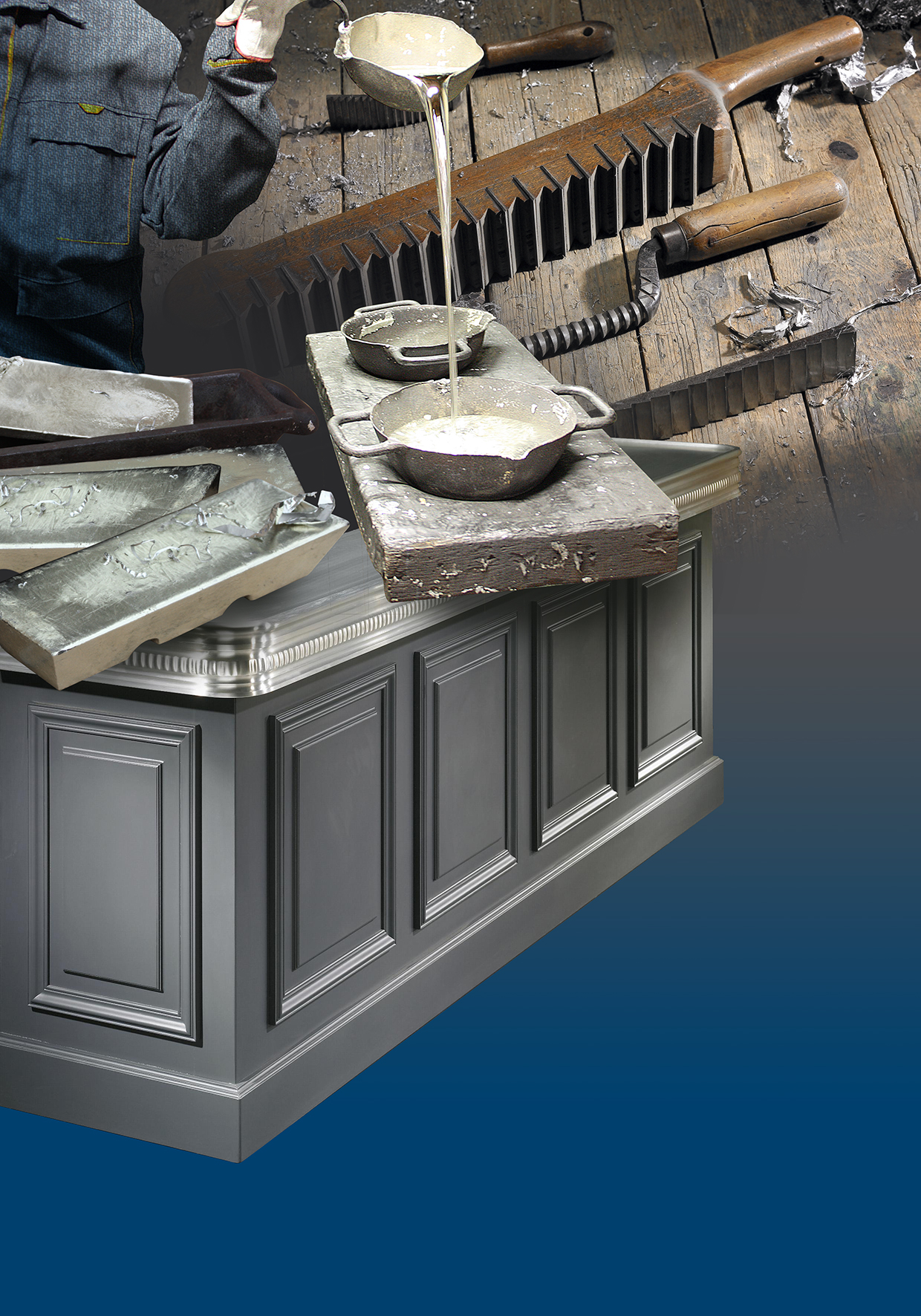 The pewter bar counter or the Zinc bar ? From the pewter bar to the cooking surface, discover all possibilities that pewter can offer. With our 30-year experience our pewter bar tops have their place in many bistrots, restaurants, hotels, brasseries, etc….
Our pewter bar edge profiles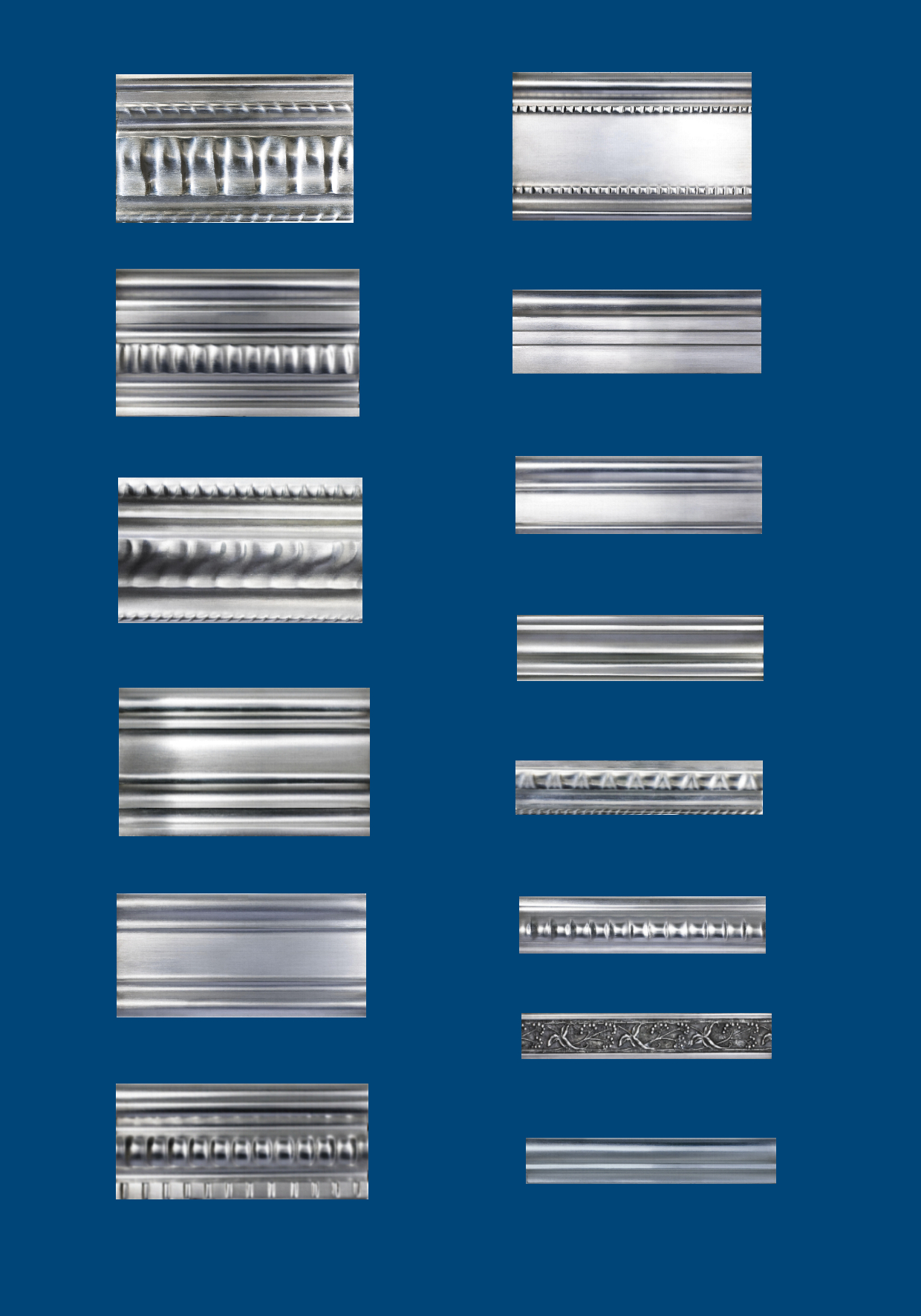 Modern or traditional, up to you to choose.. Mouldings cast in our moulds preserved over succeeding generations.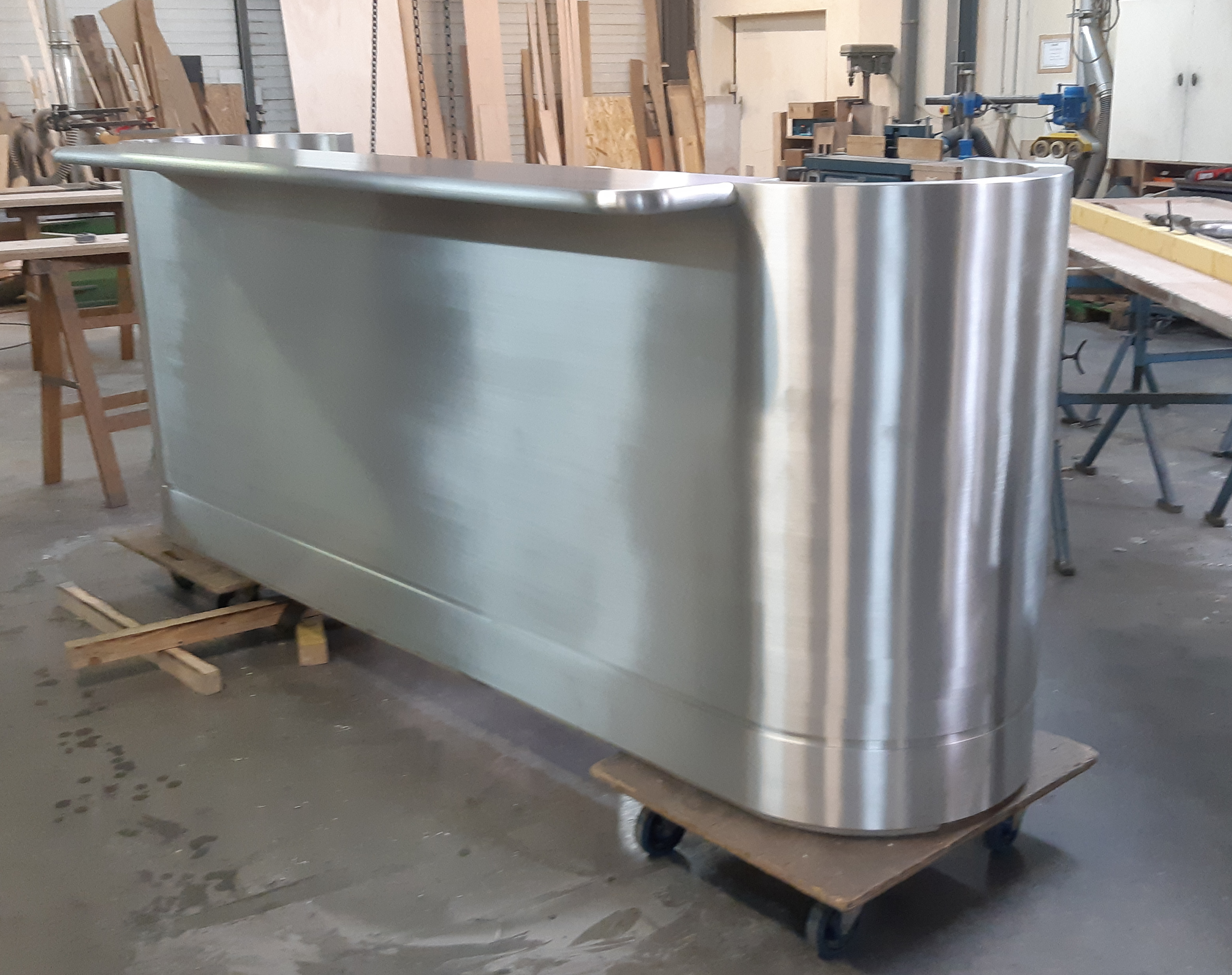 Pewter bar furniture
Realization of a bar furniture entirely in pewter for a hotel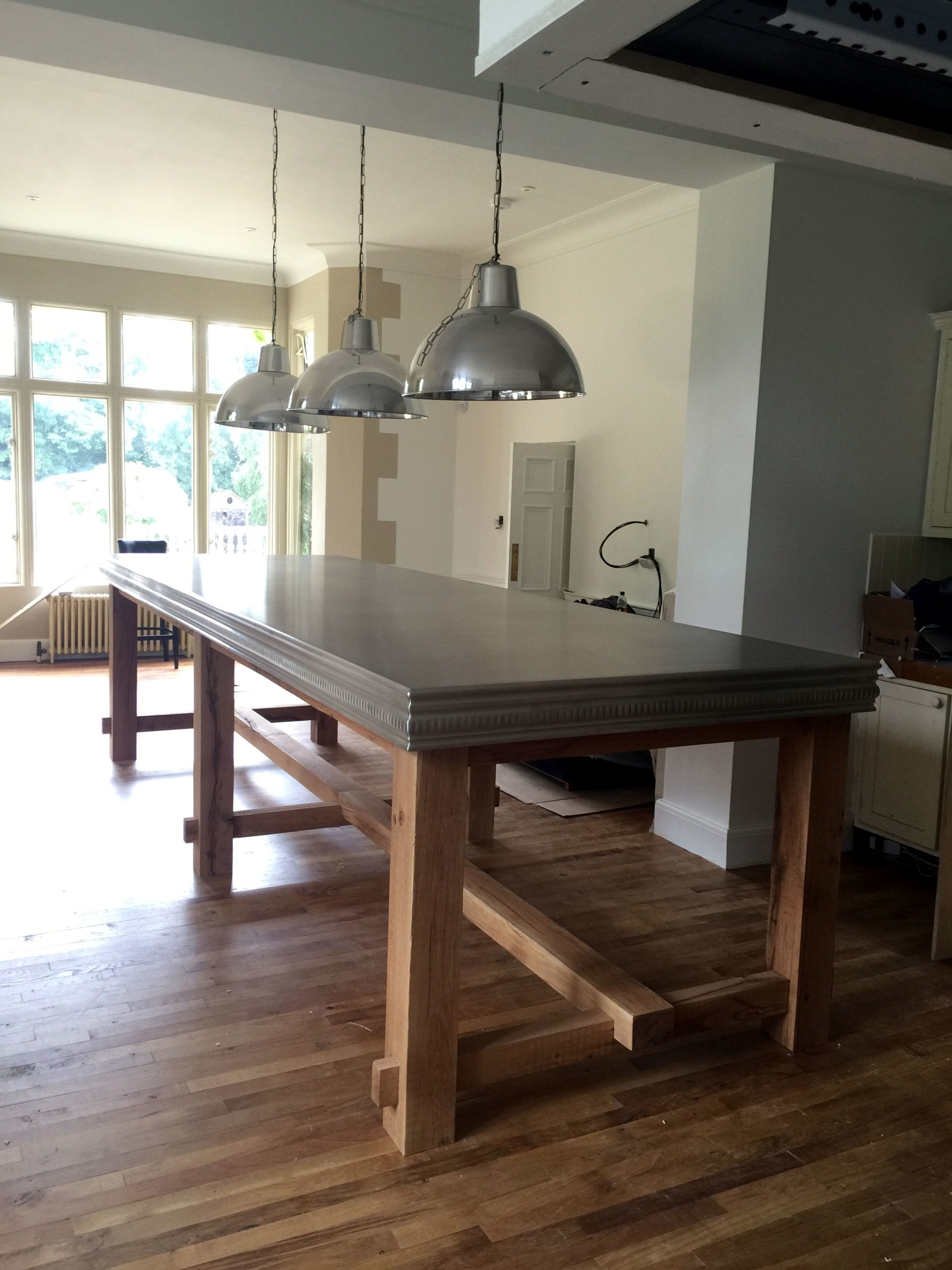 Kitchen table top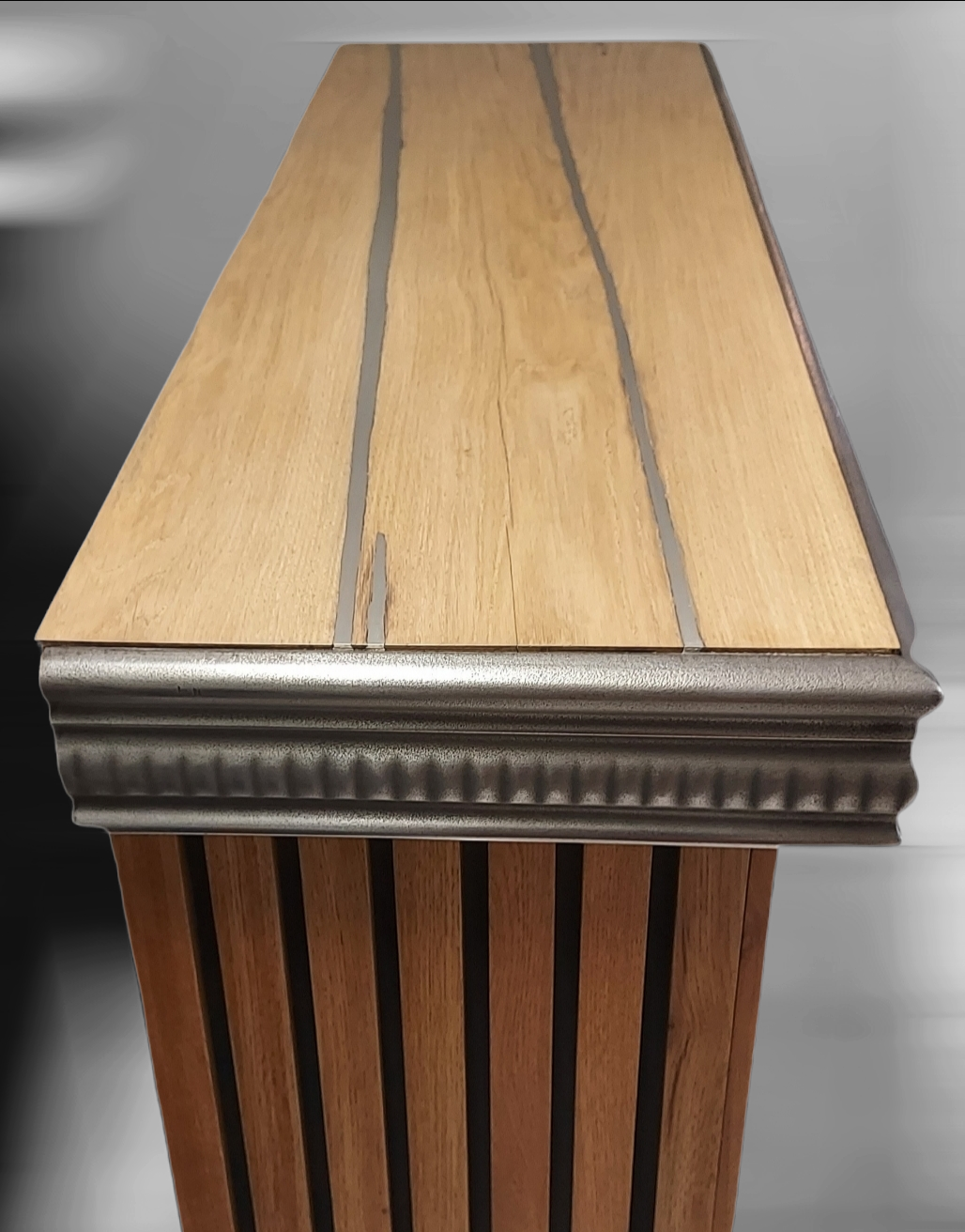 New : Making a bar top mixing wood and pewter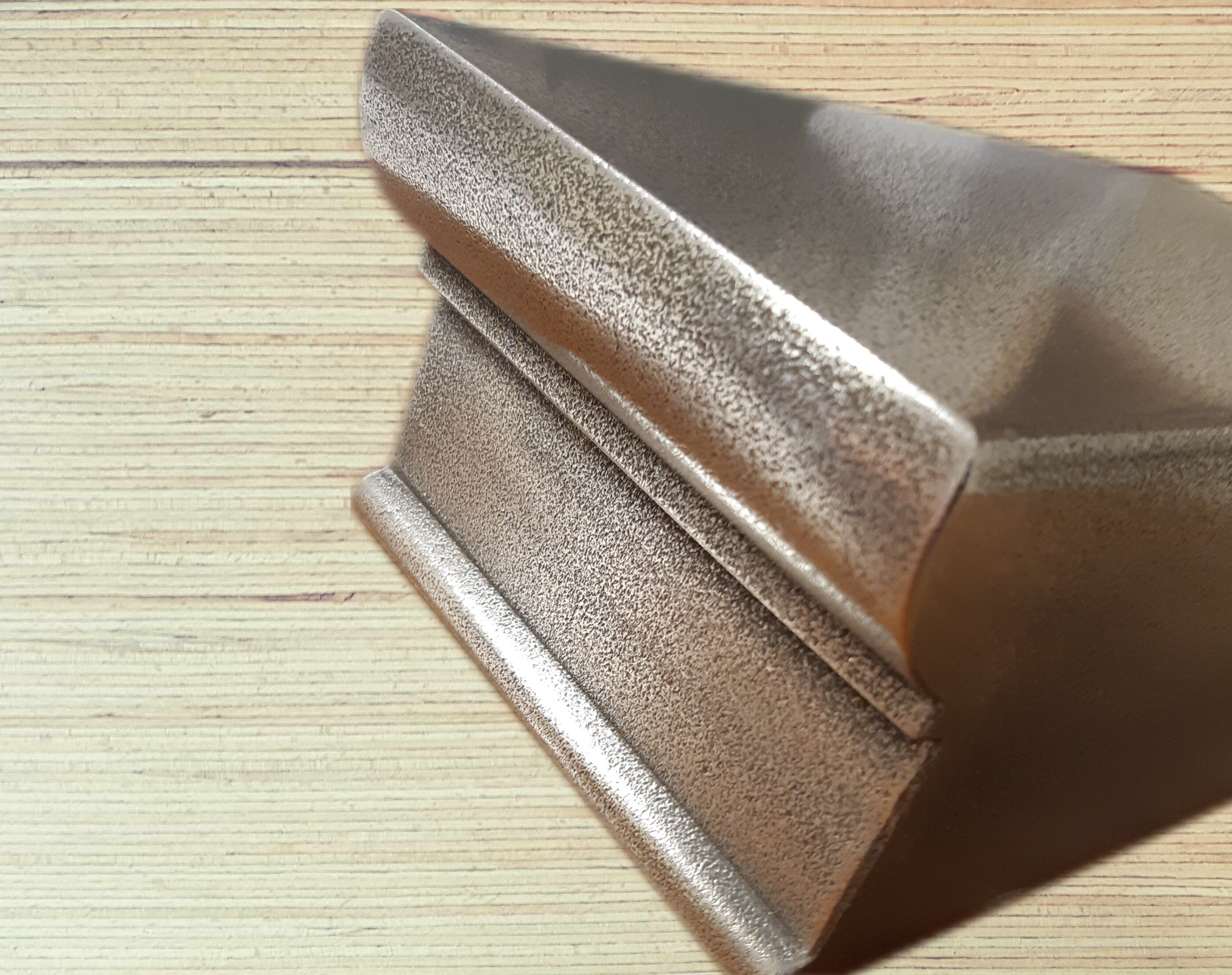 New antique pewter finish with patina
We have already made some work for our clients. Ask us for photos.
L'Etainier Tourangeau
Le fabricant de comptoirs en étain
Parc d'Activité de la grange barbier - 8 rue Baptiste Marcet - 37500 Montbazon - France
TEL : +(33) 02 47 26 12 99